Binoculars/Image Intensifiers/Thermal Imagers
SUVOO5 Thermoteknix TiCAM 600 Medium Range MILSPEC Thermal Imaging Camera
Handheld Thermal Imaging
TiCAM® 600 is a medium-range Military Specification handheld thermal imager for military and civilian applications including special forces, search & rescue, police, border security, target acquisition, counter drug operations, park rangers monitoring wildlife/illegal game hunters, VIP protection and for general situational awareness. TiCAM 600 will detect a man at over 2 kilometres. Two models are available: TiCAM 600 is based on a Thermoteknix MicroCAM 384x288 17µm pitch detector. TiCAM 600+ features a higher resolution 640x480 detector with 17µm pitch.

Waterproof - Rugged - Reliable
TiCAM 600's ergonomic clamshell design is waterproof, protects the camera in the harshest of environments and allows operation with or without gloves. The combination of TiCAM's class-leading MicroCAM® thermal imaging core and high-end Germanium 60mm lens with Hard Carbon protective coating delivers the sharpest imagery in a supertough, low power package. Functions include electronic focus & digital zoom, edge detection, external video output and optional Digital Magnetic Compass, GPS, Internal Real-Time Digital Video Storage and 11 hours operation from 4x AA batteries.

Laser Target Marker
TiCAM 600 is available with either a 650nm (visible to the naked eye) red laser target marker or 850nm laser (visible with Night Vision/Image Intensifiers)

Record
TiCAM 600 records up to 11 hours of high quality digital video (48 hours on lower resolution), or over 60,000 still images. The data is simply downloaded to PC using TiCAM Sync software supplied with the video record option. This allows the images to be viewed and then deleted from the TiCAM as necessary or downloaded onto a USB memory stick. The unit also has external power input and a standard BNC video which can be connected to an auxiliary third party screen recorder.

TiCAM Remote Control Software
TiCAM Remote Control software enables full remote PC control of the camera and all its functions via cable (up to 5m with USB or 20m with RS232). With USB, live video is displayed and can be recorded direct to a PC hard disk.

TiCAM Internal Menu Overlays
TiCAM 600's screen overlays display clear, accurate information and provide instant access to camera status. These include battery level, zoom position, range finder (man distance measurement) reticule, focus, gain mode, polarity, record options, reticule, GPS and DMC readings, image enhancement and any external connectors in use. All this information is recorded within every image/video sequence for later retrieval.
Please contact [email protected] for pricing and datasheet.
Product Categories :
Binoculars/Image Intensifiers/Thermal Imagers
Surveillance Equipment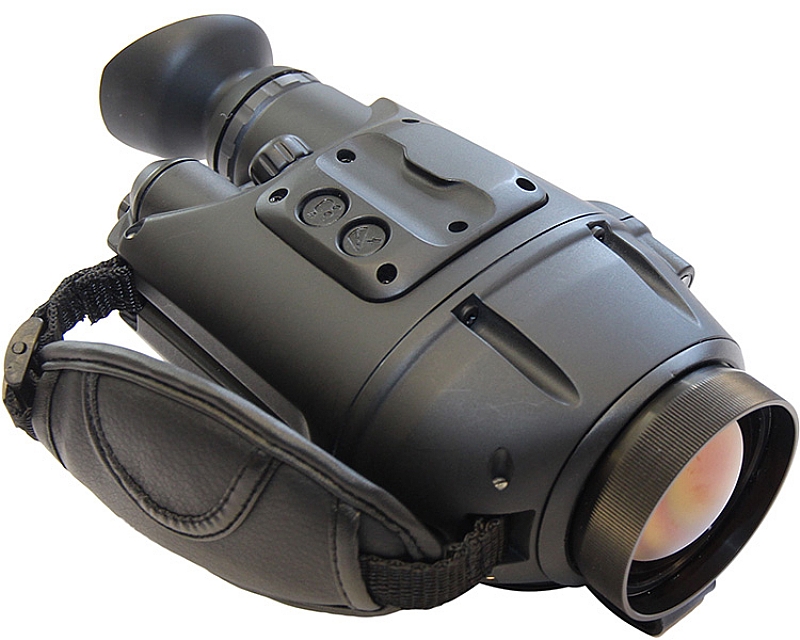 Portable x-ray. As logos Imaging's exclusive UK agent we are pleased to able to announce a complete range of new glass free DR flat panel imagers ranging from 6"x8" to 14"x17".