EOD503 LIVE VIDEO FEED EOD SUIT
The EOD 503 Live video system allows additional members of the Disposal team to see exactly what is happening in colour, in real time, while the operator is at the device. This is essential when giving the technician collective advice and instructions. .
The camera is extremely light and mounted on the helmet. A camera rotation adjustment within the housing provides the ability to set at the most optimised location so that visibility is not obstructed and is exactly where the operator is aiming.
Connection between the monitor and camera is by a 200m hard wire cable giving confidence that no interference is possible to the feed. The image itself is shown on a high-resolution monitor to ensure clarity.
Product Categories :
EOD/Bomb Suits
Search and EOD Equipment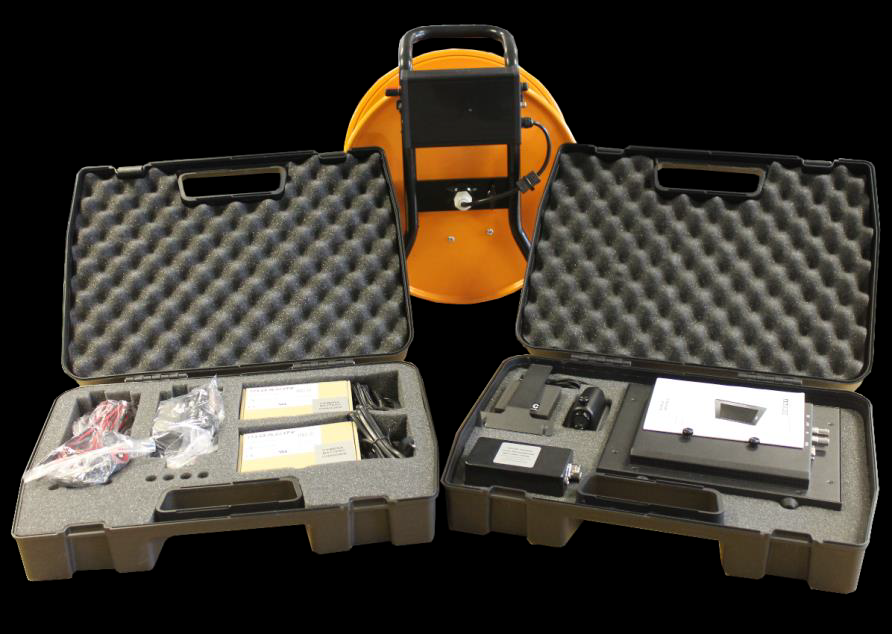 Portable x-ray. As logos Imaging's exclusive UK agent we are pleased to able to announce a complete range of new glass free DR flat panel imagers ranging from 6"x8" to 14"x17".