Bug/Listening Device Detection
ES001 PALLADIUM 15 RF DETECTOR
This fully featured hand held RF detector is designed to detect hidden bugging devices in order to prepare safe areas.
The graphical format high resolution TFT screen is used to select frequency bands for GSM, 2G, 3G and 4G, 5G, Wi-Fi and Bluetooth enabling the user to zoom in and focus on expected threats.
As well as detecting frequency hopping and spread spectrum systems the unit can detect low power transmitters even when high power transmitters are in operation.
The detector automatically selects the correct antenna for the frequencies that have been selected. The sensitivity controls can be set to detect activity manually or automatically.
An analysis of the radio frequency network activities that can be demodulated for monitoring or recording and archiving. With USB C mains operation the Palladium 15 can be left to record activity for extensive periods via the data logger.
The recorded files are accessed by removing the micro SD card or by connecting the unit to a personal computer
Cell phone, Wi-Fi and Bluetooth detection Hidden camera optics detection

Full graphical display on high resolution TFT screen
Frequencies from 10 Mhz to 8 Ghz Data analysis of network
Auto or manual demodulation Extensive recording and archiving via data logger
Frequency band selector Sensitivity and volume controls
Tone or vibration alert Mains USB C and battery operation
Detailed information available on request.
Product Categories :
Bug/Listening Device Detection
Counter Surveillance / TSCM Equipment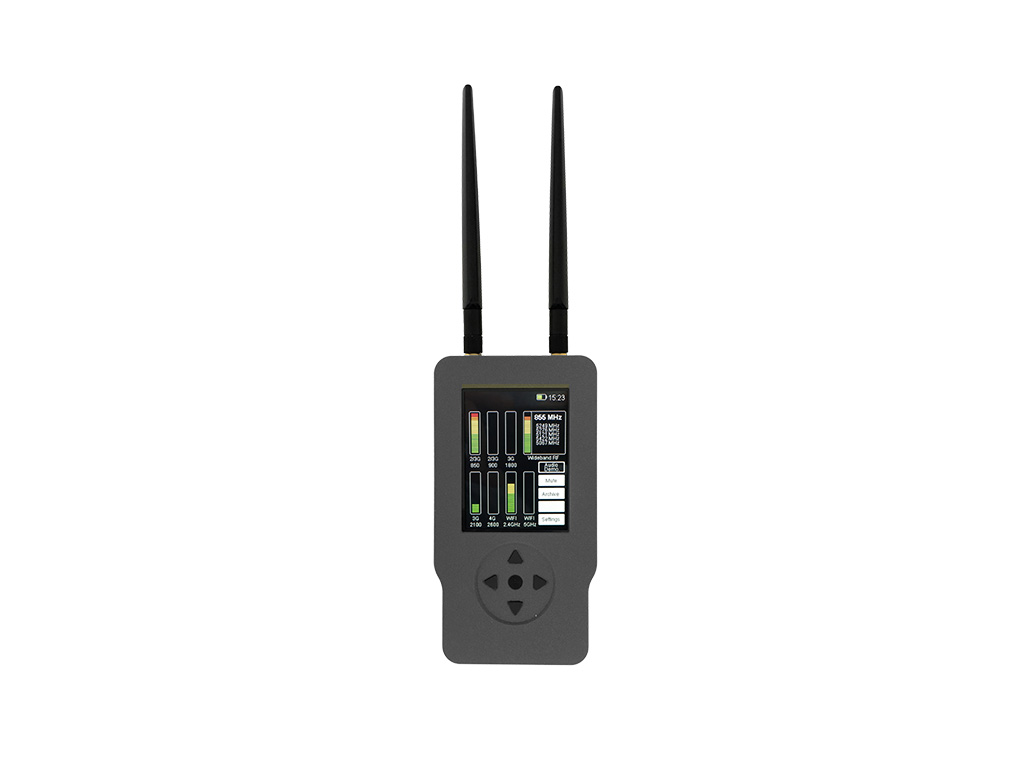 Portable x-ray. As logos Imaging's exclusive UK agent we are pleased to able to announce a complete range of new glass free DR flat panel imagers ranging from 6"x8" to 14"x17".