Binoculars/Image Intensifiers/Thermal Imagers
SUV020 PULSAR EXPERT VM 8 X 40 BINOCULAR
The Expert range of day optic binoculars feature non-axial construction - both optical channels are in a single body, which has a very reliable design. The Expert range is highly resistant to shock loadings and vibration. They feature light bodies and at the same time are made from one of the strongest composite materials. The durability of this line of binoculars is excellent being IEC60529 IPX7 rated. The hermetically sealed body protects them from rain and the ingression of water, such as a wave.

The Nitrogen purged optical system prevents lenses from fogging, in case of a sudden temperature drop. Exterior flat protective filters, installed in front of the objective lenses, shield the optics from sand, dust and moisture. The optics feature multi-coated lenses that guarantee image clarity and realistic colour rendition. They also feature specially developed eyepieces that are adjustable, allowing a comfortable interpupillary setting; the ergonomic eyecups protect the eye against lateral ambient light and the Eclipse-M lens caps are permanently connected to the binocular body so that they cannot be lost. These also protect the front optics from rain.

The VM and VMR models feature a unique, switchable internal filter system with an orange filter (providing greater contrast when selected) and a polarised filter (reducing reflective glare). If you do not wish to view through these filters you can switch them off until you need them.



In brief, the Expert Series Features:
Progressive optical system based on an innovative porro prism design
Three viewing modes via switchable built-in filters
Nitrogen purged optical system
Exterior flat protective lenses
Ergonomic eyecups
Adjustable eyepieces
Exclusive Eclipse-M lens caps
Durable glass reinforced plastic body
Anti-reflection coating based on TRUE COLOR™ vacuum technology
Product Categories :
Binoculars/Image Intensifiers/Thermal Imagers
Surveillance Equipment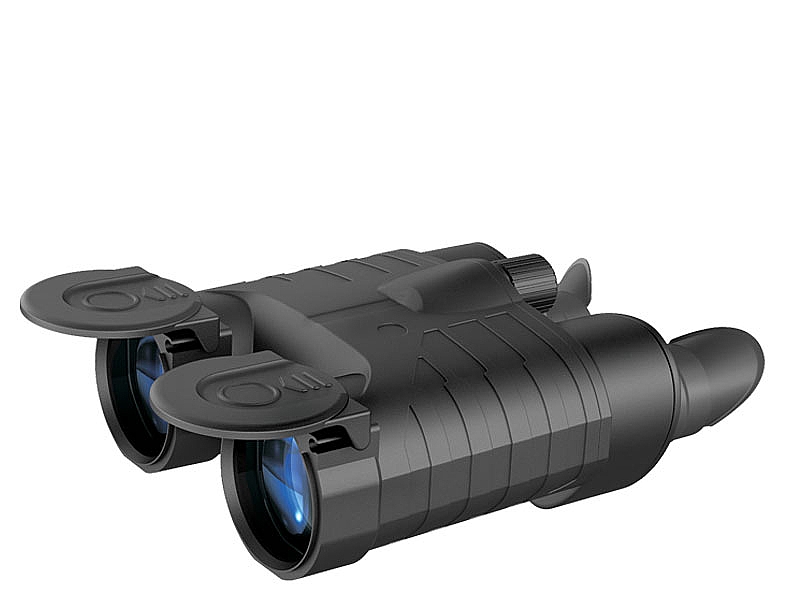 Portable x-ray. As logos Imaging's exclusive UK agent we are pleased to able to announce a complete range of new glass free DR flat panel imagers ranging from 6"x8" to 14"x17".