Binoculars/Image Intensifiers/Thermal Imagers
SUV002 Cobra Optics Tornado NVG™ Gen 2+/Gen 3 Series
The Cobra Optics Tornado NVG™ is a compact, lightweight biocular goggle fitted with a choice of 13 image intensifier tube options - from Russian Gen 2+ through every variant of Photonis to Gen 3 premium tubes.

Features ergonomic eyecups and adjustable interpupillary movement and an in-viewfinder low battery indicator and IR illuminator 'on' indicator. The headmount offers flip and lock, safety lock, eye-relief adjustment and replaceable leather forehead/head pads. A small, short-range IR illuminator is built-in with the option to fit a 7028 IR Telephoto Lens.

The unit can be converted to a hand-held high magnification biocular with the addition of optional lenses - the 7013 100mm f1.5, 7015 165mm f2.0 and 7101 250mm f2.0 which offer 3.9x , 6.6x and 9.6x image magnification respectively. A 7029 3x Lens Converter can also be fitted to the standard 26mm lens to give 3.0x image magnification.


Features:
• Compact and lightweight
• Ergonomic eyecups
• 1.0X Magnification
• 40° field of view
• Powered by 2X AA battery
• Fitted with 13 image intensifier tube options
• Adjustable interpapillary movement
• In-view finder low battery indicator
• IR Illuminator 'on' Indicator
• Head mount – Flip & Lock, safety lock, eye relief adjustment, replaceable leather forehead/head pads
• Built-in small short-range IR illuminator
• Can be converted to handheld high magnification biocular
• Shoulder case included
Please contact [email protected] for pricing and full specification/datasheet
Product Categories :
Binoculars/Image Intensifiers/Thermal Imagers
Surveillance Equipment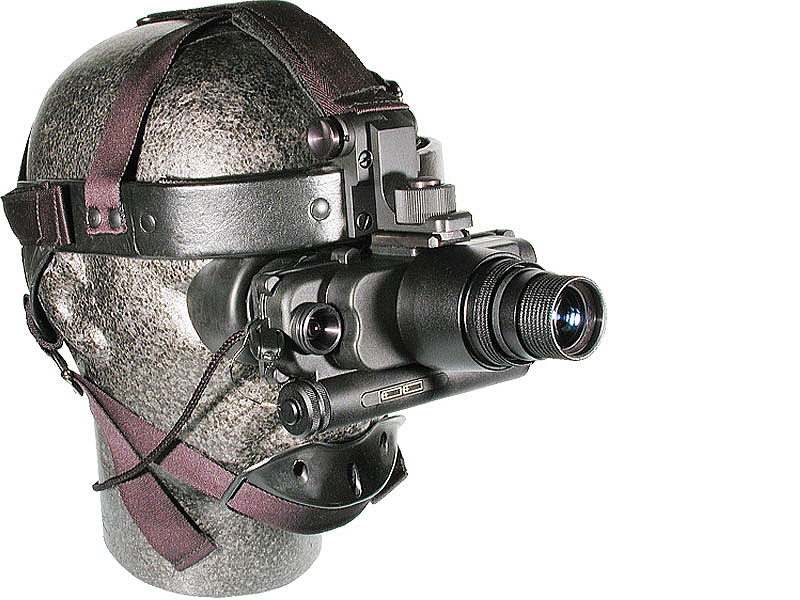 Portable x-ray. As logos Imaging's exclusive UK agent we are pleased to able to announce a complete range of new glass free DR flat panel imagers ranging from 6"x8" to 14"x17".