EOD802 TRIPWIRE EXPLOITATION KIT
The Master Tripwire Exploitation Kit is everything you'll need to successfully prosecute tripwires from Low Tech to High Tech. This kit was designed while meeting with military EOD and public safety Bomb Techs to give the operator the best chance at success.
Whether you're operating in daylight or on NVG's, you'll have the laser that meets your needs even if that means transitioning from day to night and dot to line and back again.
The Master Tripwire Exploitation Kit Includes:
EOD Specific Rip Away Pouch in your choice of Berry Compliant colors: Black, Coyote, OD, Ranger, Multicam
Six Longitudinal cut forceps (See image) TAA Compliant
Two Tripwire Marking Ribbon, Berry Orange or Yellow
3 Piece Set Positive Blocks
One Torch
Two Green VisiPads
Two Red VisiPads
One Roll 1 Inch x 30 Yard Gorilla Tape
Six Safety Pins
Five Zip Ties
Product Categories :
EOD Search and Access Kits
EOD/Demining Tool Kits
Search and EOD Equipment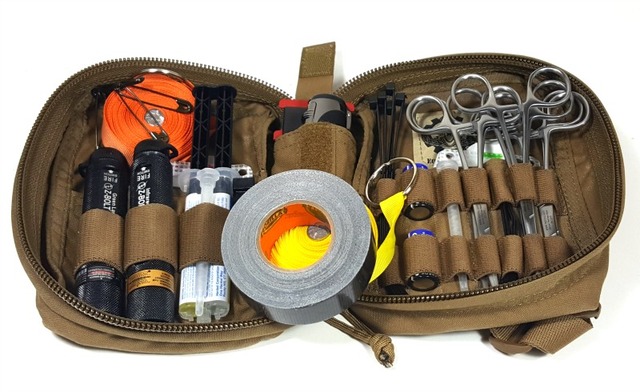 Portable x-ray. As logos Imaging's exclusive UK agent we are pleased to able to announce a complete range of new glass free DR flat panel imagers ranging from 6"x8" to 14"x17".