EOD801 Mini HAL Kit
The Mini HAL Kit is for the EOD or TBT that needs a compact kit to conduct recons, remote pulls or remote entries.

Contents:
The case.
100 feet Technora 400lb line.
2 S-Biners (Steel Aluminium)
Hook Knife - thin, super sharp and has a big ring on the end that can easily hold a carabiner for a remote open.
Grappling Hook - he grappling hook folds flat but deploys in seconds vs having to pull prongs out of a tube, screw the prongs in, replace the cap and then throw. It is big enough to throw and heavy enough to penentrate some ground so you can find trips, command wires, etc. The loop will accept carabiners, the Samson or 550 cord. Folds back flat just as fast as it deploys.
Straight Forceps
2 Red and 2 Green Chemlight Pads - red and green so you can mark your way down the trail/hallway to notify your team you have something to avoid or checkout further. Adhesive on the back keeps it on the wall or stuck to the floor so it won't move.
Small Petzl Pulley
5 Zip Ties
Positive Blocks
Product Categories :
EOD Search and Access Kits
EOD/Demining Tool Kits
Search and EOD Equipment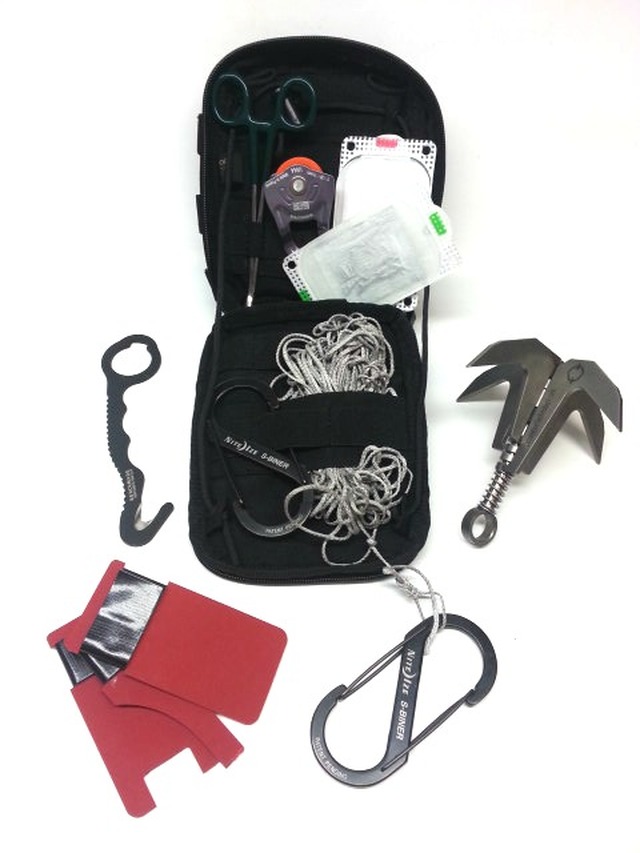 Portable x-ray. As logos Imaging's exclusive UK agent we are pleased to able to announce a complete range of new glass free DR flat panel imagers ranging from 6"x8" to 14"x17".